Posted by
admin7
on
July 28, 2017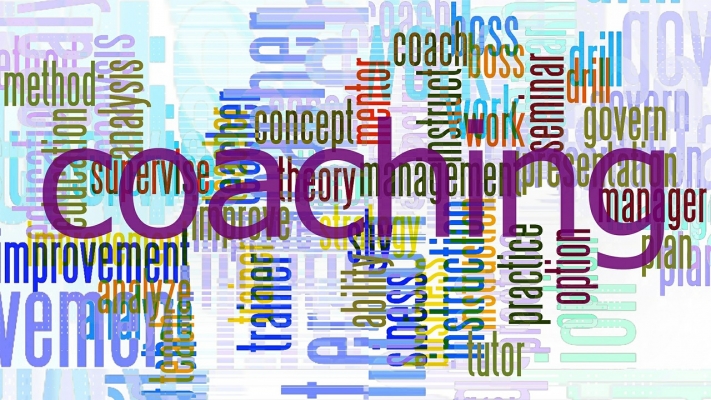 A couple months ago, I had the opportunity to sign up to be Peer-to-Peer Mentor with GlobalGiving .  This opportunity is helping me develop professionally as it requires that I better collect and document some of tips and lessons that I have implemented over the years.  I will be writing articles as part of this process to share with the mentees.  My first article is Search Engine Optimization for Non-Profit Organizations 101.
I hope to also present some webinars as this will give me the opportunity to share a lot more over video.  
Long term my plan is to mentor African students / business men.