Posted by
admin7
on
November 22, 2015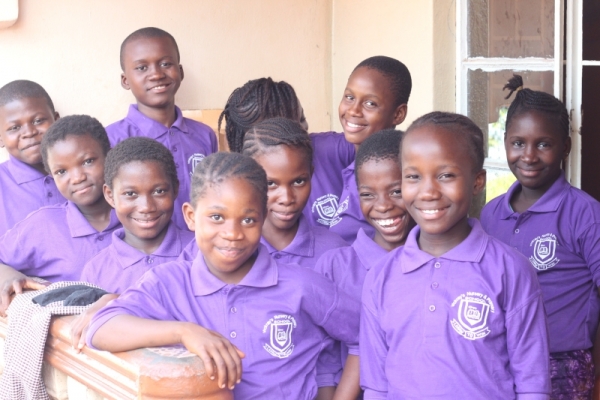 Today, as I enjoyed my warm shower, I thought about how different the "shower experience" must be for the 22 kids in Develop Africa's orphanage in Sierra Leone.  I thought about them.  My heart went out to them.
In May this year, Develop Africa (a Non Profit Organization that I started and oversee) launched an orphanage in Freetown, Sierra Leone for Ebola orphans.  These kids unfortunately lost BOTH parents to the 2014-2015 Ebola Crisis.
Imagine life as a kid with no parents!  
These kids deserve a better future and our goal is to ensure that their dreams become a reality.
The goal of the Dream Home is to provide the best care that we can for these deserving children.  Through this home, we are providing complete care, covering everything - including food, clothing, medical, school related expenses, counseling and psycho-social support.
Current Situation - Urgent Need:
The home is located on a hill in Wellington, a suburb of Freetown, Sierra Leone - with no piped running water in the area.  Since launch we have been obtaining water from a well that we dug.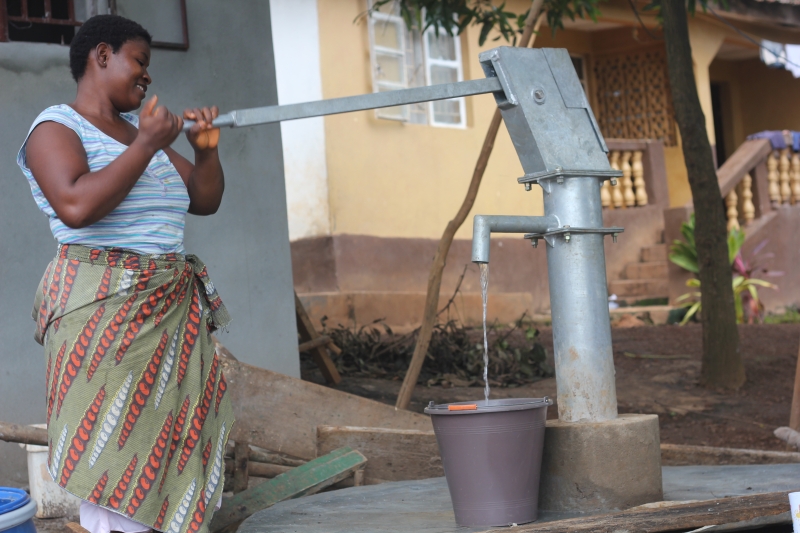 Water is manually pumped from the well into buckets and then carried to a 55 gallon water drum outside the toilet. The home does not have piped water supply. This process is labor-intensive and time consuming.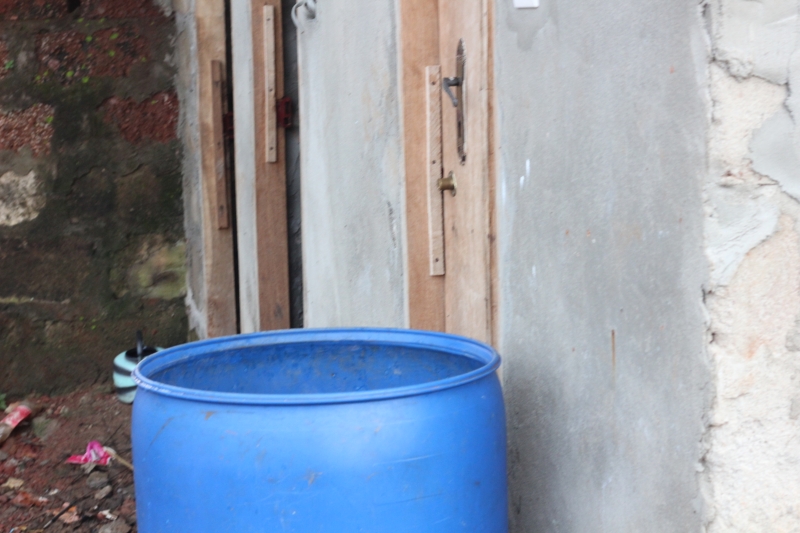 What Can We Accomplish Together Through This Campaign?
Provide The Gift of Running Water: We can together purchase and install the needed equipment for running water supply from the well.  This includes a very large water tank, a solar-powered water well pump and the installation of piping, pumps, showers and flush toilets.
Benefit For The Kids:
The Dream Home children will benefit from piped, running water. The piped water supply will enhance cleanliness, providing better health and sanitation for the kids.  This is something that all children should enjoy and together we can make this a reality for the Dream Home kids.
 
What Would It Take To Do This?
Here is a rough estimate: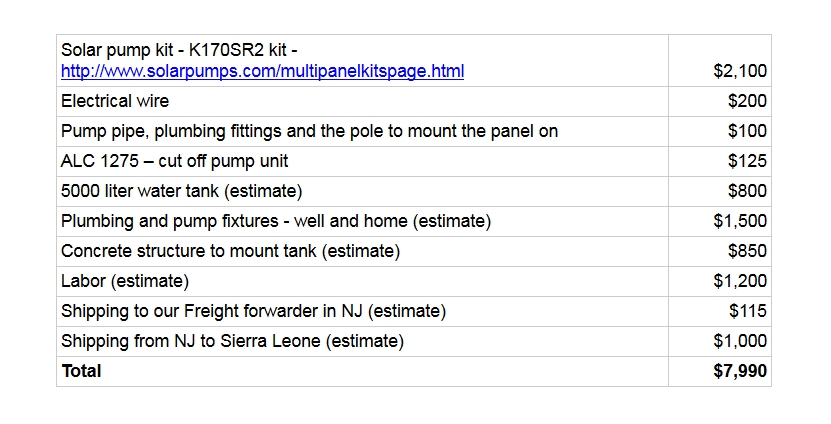 Goal Summary and Benefit:
Installation of a solar-powered water system ($7990 - providing a pleasurable and convenient shower experience … and more importantly boosting cleanliness).
Is That It?
Well, we could go even further and cover the operating expenses for all of 2016 ($36,000 - bringing stability to the kids at the Dream Home).  This covers everything - food, clothing, school-related expenses, medical, dental, recreation, counseling - everything for 22 kids, age range 2 to 17 years.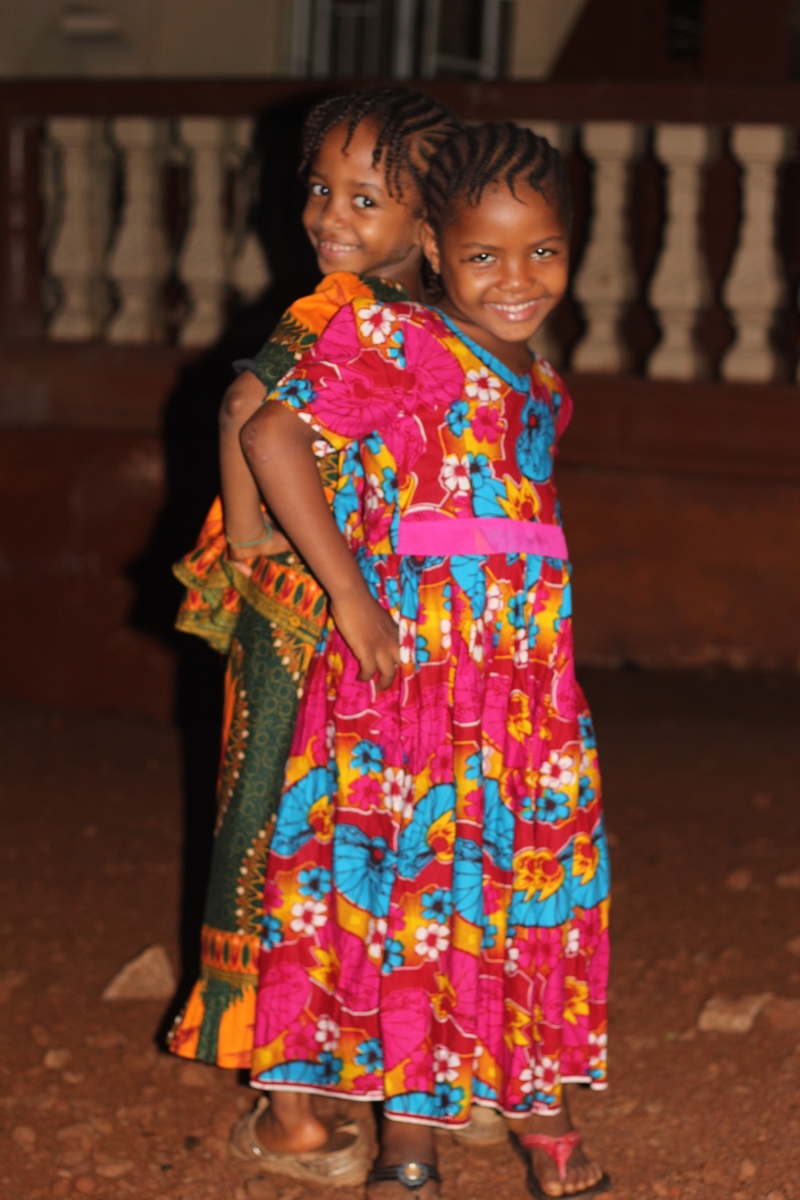 We Are Very Thankful: 
Develop Africa is very grateful for the opportunity to invest into the future of Ebola orphans. We are thankful that we are able to help these deserving children grow up and mature into responsible adults. We are hoping to help these children grow up into model people - people that will impact their communities and nation - and even the world.
Your support would help make this possible and bring many more smiles to these precious kids.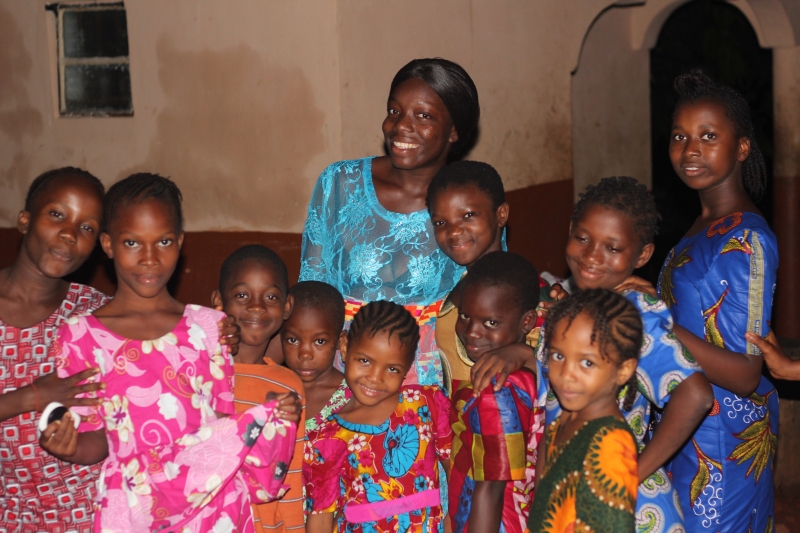 What's In It For Me?
Here are a few fringe benefits:
Happiness each morning when you take your shower - when you remember that you have helped make this happen.
The indescribable joy of being a part of a solution.
Gratitude and appreciation from me and the kids.
Bragging rights.
The reward that goes with the donation level that you choose.
Watch video introduction to the Dream Home
Dream Home website:  www.TheDreamHome.net
Facebook: www.facebook.com/DevelopAfrica
Thank you so much for helping to change the shower experience of the orphans and provide stability for 2016! 
How to Help:
Please help in any way you can by :
Helping to promote this page on social media. By sharing this page, you can help make this fundraiser successful.
Emailing your family, friends, co-workers and asking them to donate - that would be great.  Thanks.   
Read more and make a donation http://igg.me/at/cIrWYwUW64g .