Posted by
admin7
on
September 03, 2011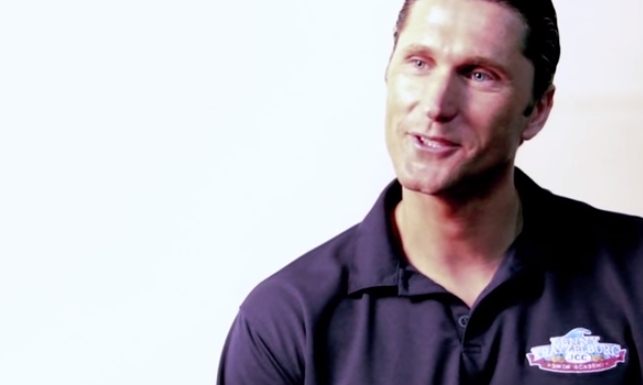 Definitely worth a listen / watch
Olympic gold medalist, Lenny Krayzelburg, shares his insights on success and staying positive.
Lenny Krayzelburg is a four-time Olympic gold medalist. He won his first three gold medals in every event in which he participated at the 2000 Olympic Games.
Despite knee and shoulder surgeries that kept him out of most competition during the three years following the 2000 Games, Krayzelburg came back to qualify for the 2004 Athens Olympics and won his fourth gold medal.